Experienced Atlanta Immigration Lawyers
Schedule a Consultation
We look forward to talking with you about your immigration goals! We specialize in General Family Based Immigration while also maintaining specialty practice areas. Review the information on this page, and click the button to schedule a consultation. You may also call our office directly at 678-713-4255 to schedule a consultation.
Our fee is $175 for a 30-minute consultation with the attorney.
This fee must be paid at the time of scheduling. If you cannot make your scheduled time, please contact us at 678-713-4255 to reschedule. There is no refund for no-shows or cancellations with less than 24-hour notice.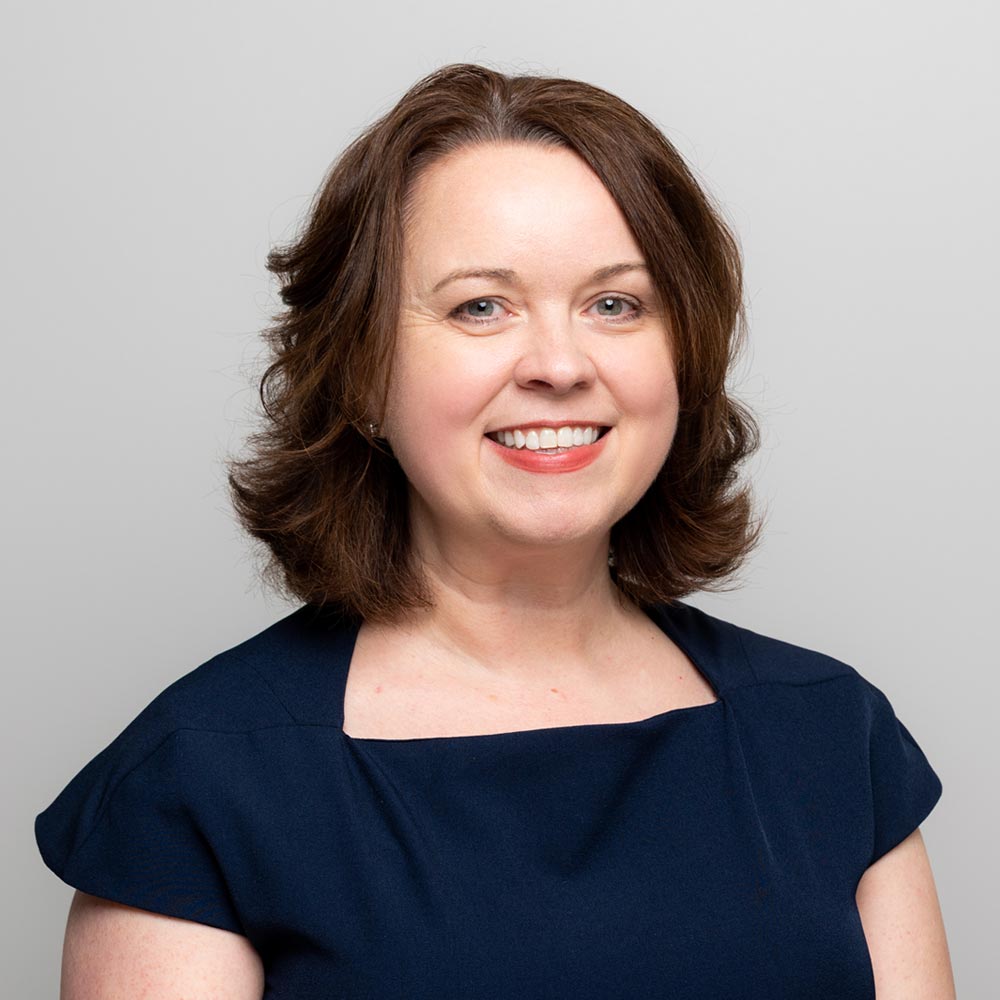 Tracie L. Morgan
Founding Attorney
Family-Based Adjustment of Status
Naturalization
Complex USCIS Issues and Federal Litigation
Consular Processing
Survivors of Domestic Violence, Human Trafficking, and Other Crimes