The Hope Immigration Difference
Based in Atlanta, Georgia, the Hope Immigration team ensures that everyone who walks through our doors is treated with respect and fairness.

0
Approved Humanitarian Cases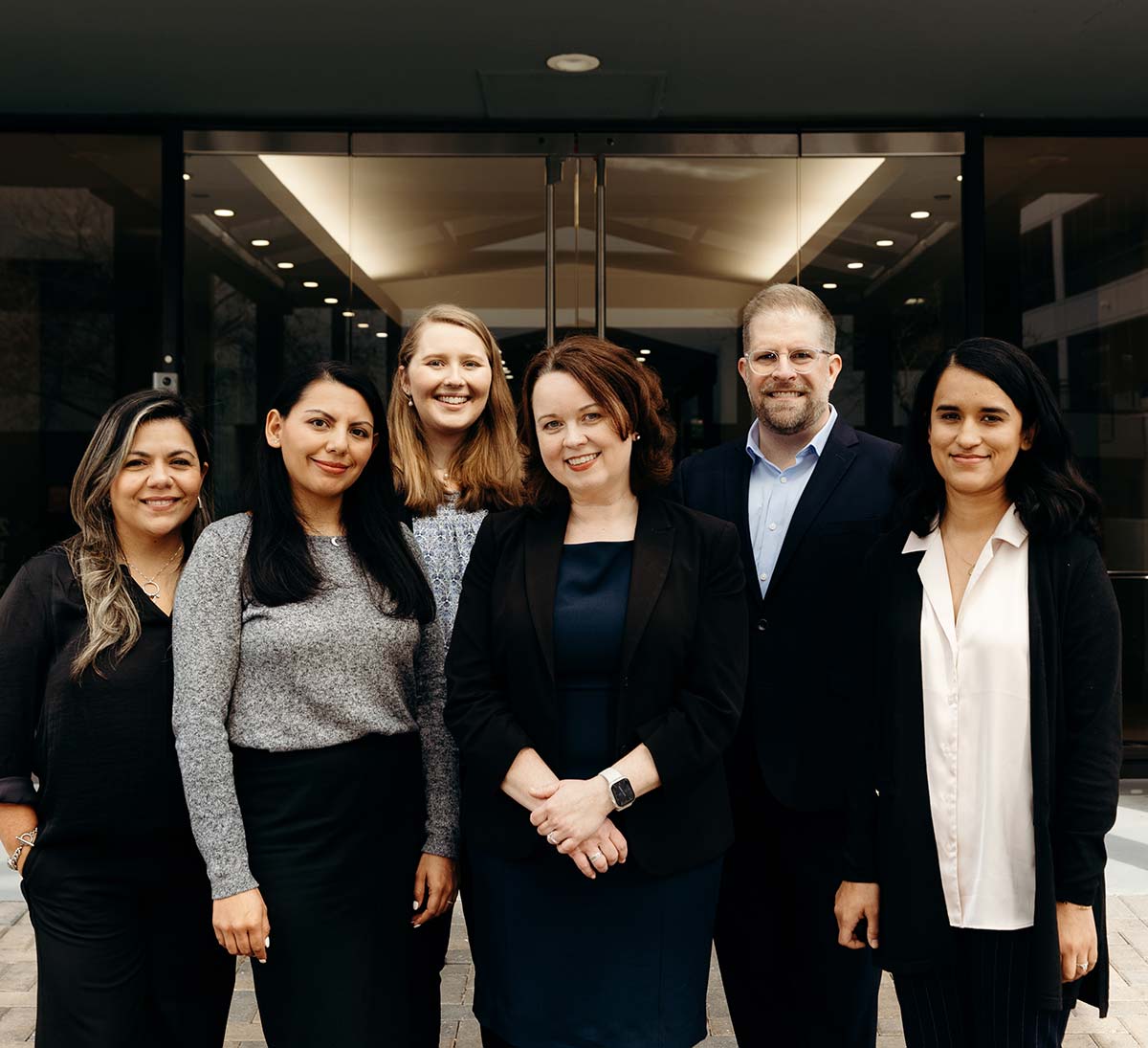 Hope Immigration Team
Who We Are
Our immigration law firm was founded as Klinke Immigration, LLC in the fall of 2012 in Marietta, Georgia by attorney Tracie L. Morgan. Focusing on family- and humanitarian-based immigration law, our team is committed to providing legal advocacy to immigrants with compassion and hope.
Each of our clients has a unique story and circumstances, but all of our clients share in a journey that begins with hope for a better life. In 2022 we celebrated a decade of service to the immigrant community, and made the decision to change the name of our firm to more clearly reflect our strong belief in a better tomorrow. Welcome to Hope Immigration!
Awesome Lawyer!
"Awesome lawyer "Tracie" she has a great personality, very understanding, and honest. I would definitely recommend her to anyone that is in need of those type of services. Thank You Tracie for all your ..."
Marriage case and Naturalization
Mexico
Tracie is a greatest lawyer I ever met.
"Tracie is a greatest lawyer I ever met. Me and my husband met in Dubai, got married there, found Tracie on the Internet and just trusted her to take care of my green card case. Everything well really ..."
Marriage Case/Consular Processing
Uzbekistan
Excellent Immigration Service
"Excellent Immigration service! I highly recommend. Not only Tracie helped us (I'm from Russia my husband is from the US) to get my green card and citizenship afterwards, but also she helped with the ..."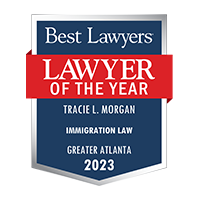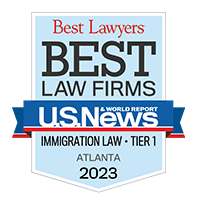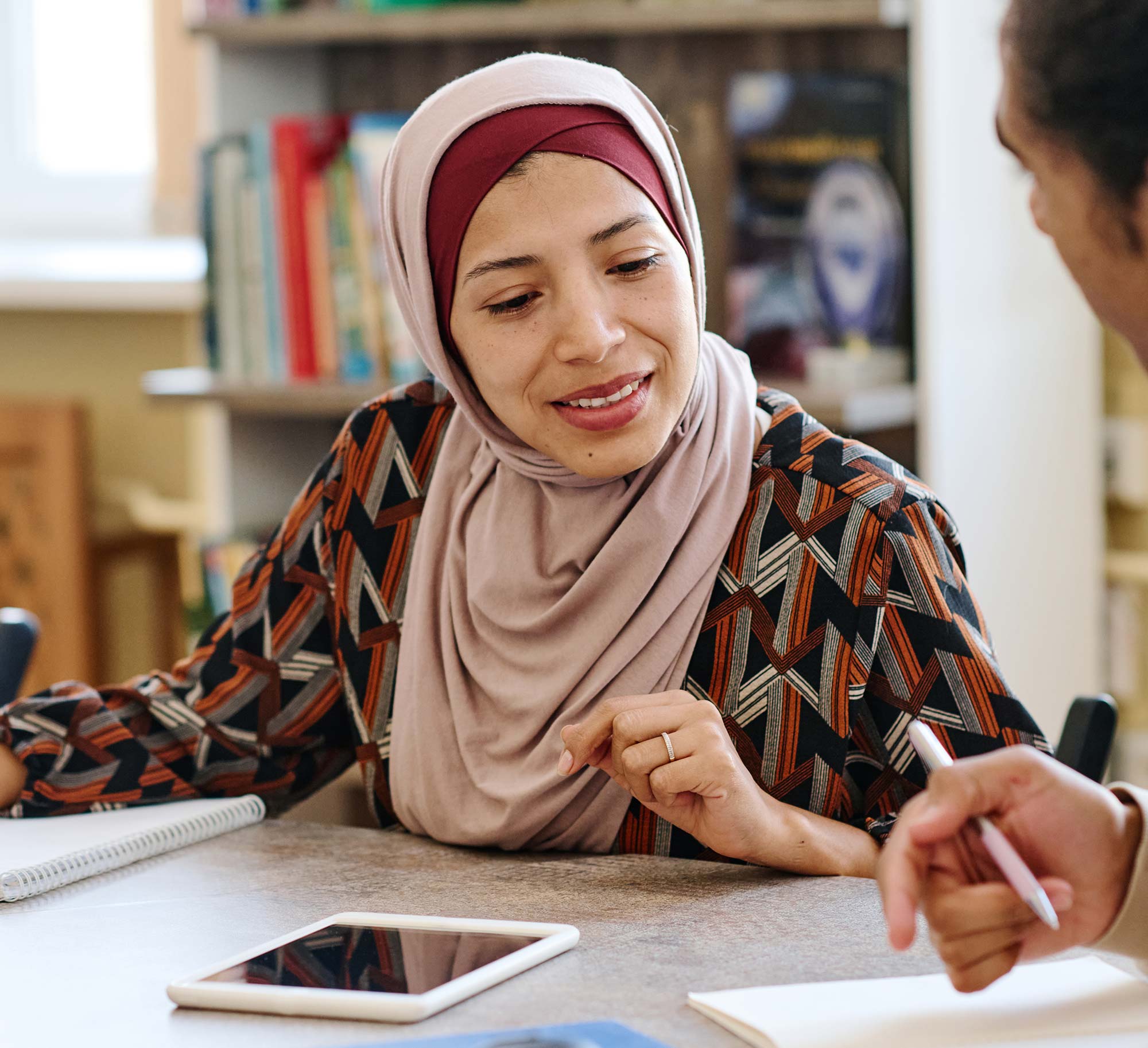 An Atlanta, Georgia Immigration Firm
Dedicated and Compassionate Immigration Advocates
Moving to a new country is difficult, and when difficulties arrive with the law or your immigration status, it's not always easy to know who to turn to. Based in Atlanta, Georgia, Hope Immigration is here for you and your family during your times of need.
Our immigration team works with families on adjustment of status applications, helping permanent residents become naturalized U.S. citizens, and bringing families together through consular processing. Our immigration attorneys fight for clients to remain in the United States. We are nationally recognized as a compassionate leader in working with immigrant victims of violence and human trafficking.
By providing expert and honest legal counsel to immigrants, the Hope Immigration team ensures that everyone we work with fully understands their legal situation and options.
An Information Resource for Immigrants
Immigration Blog